Earn Spinners Loyalty Points:
When you create an account – 100 SLPs (Get $1 OFF your order just for signing up!)
When you shop online at SpinnersontheGreen.com – 1 SLP per $1 Spent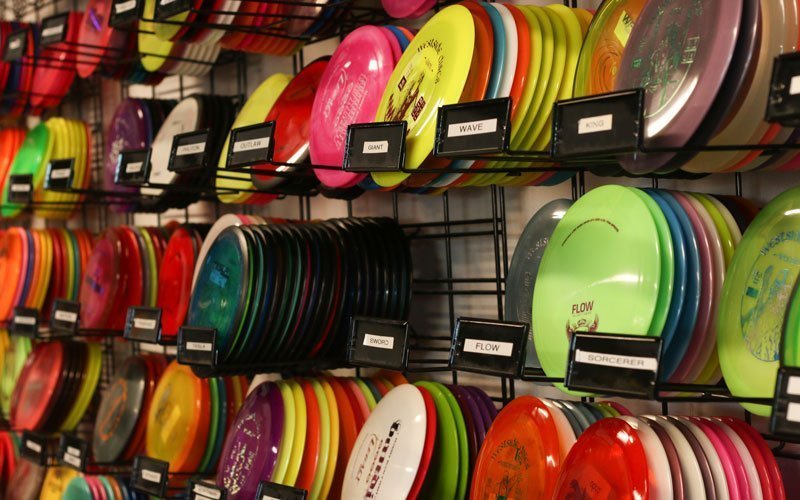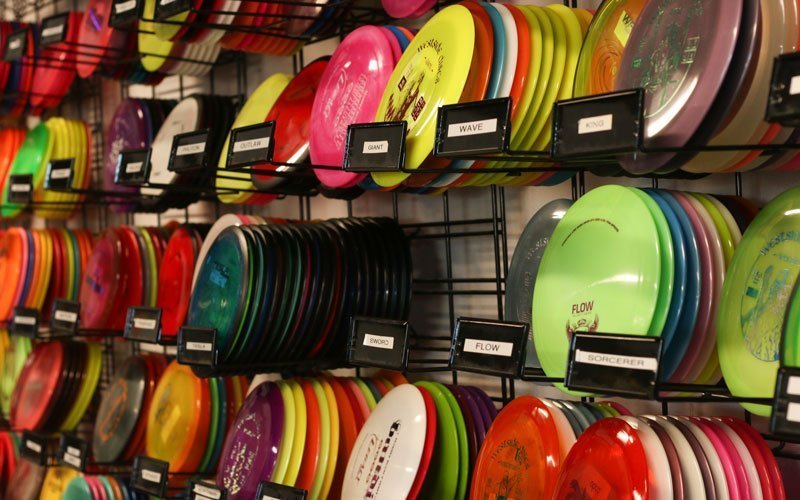 When you create your account on SpinnersontheGreen.com you will get your first 100 Spinners Loyalty Points (not to mention FREE Shipping @ $69!), then get 1 SLP for every $1 spent online. Watch for bonuses on certain products or during sales.
Redeeming your Spinners Loyalty Points is super easy when you place an online order. You can see your point total on your My Account page & in the cart before checking out. There you will be able to decide how many SLPs to redeem towards your order. You can spend all or some of your points while shopping online or save them up for that big purchase you've been thinking about!
*Spinners Loyalty Points "SLPs" can be used towards discounts of online purchases only and themselves do not have a monetary value. Not all items purchased online will receive points, i.e.: Lost & found and certain event registrations. Points are awarded at Spinners on the Green's discretion & can be deducted if found to be fraudulently obtained. The Spinners Loyalty Points program can be cancelled at any time without any notice.
Here are some new and hot products for you to start racking up SLPs!