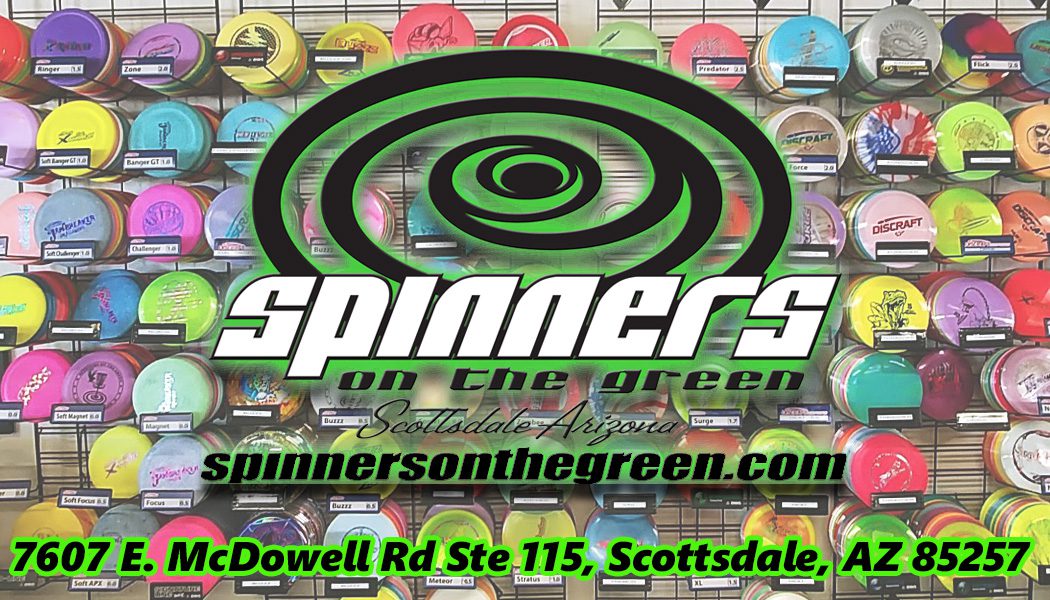 – Quick & Trustworthy Order Shipping –
Get Your Order Super-Fast When Shopping on SpinnersontheGreen.com!
We ship by USPS and never add any processing fees, so rest assured you're getting top service at great rates. Logged in Customers get FREE shipping on orders of $69 and up! Quick turnaround is something we pride ourselves on at Spinners, most orders are shipped the same day if placed before 4pm MST. Evening, weekend and holiday orders will be taken to the post office on the next business day, look for your tracking info in the Order Completed e-mail once shipped. If you have any questions or have special shipping requirements, please don't hesitate to contact us; orders@spinnersonthegreen.com or 480-941-2513.